TN Visas For Computer Systems Analysts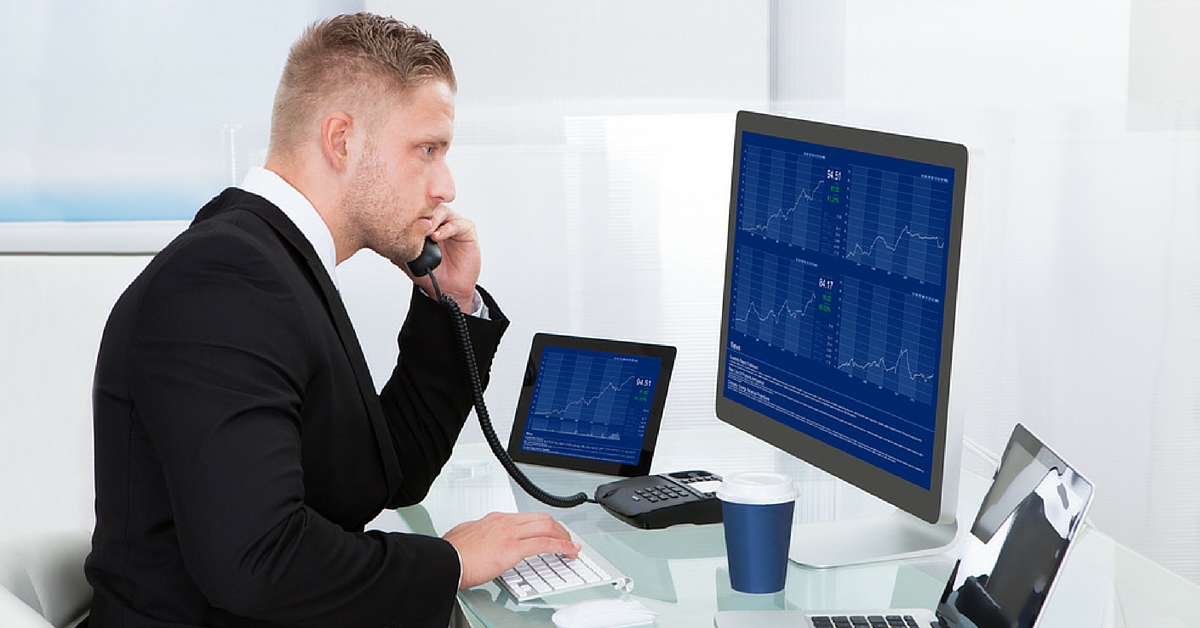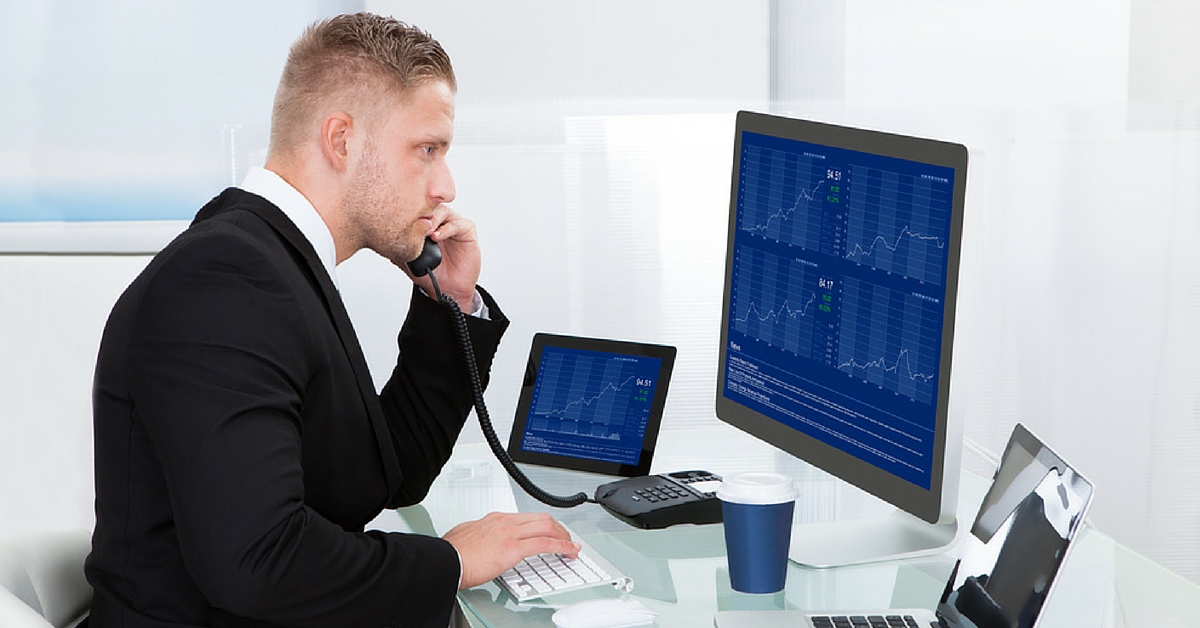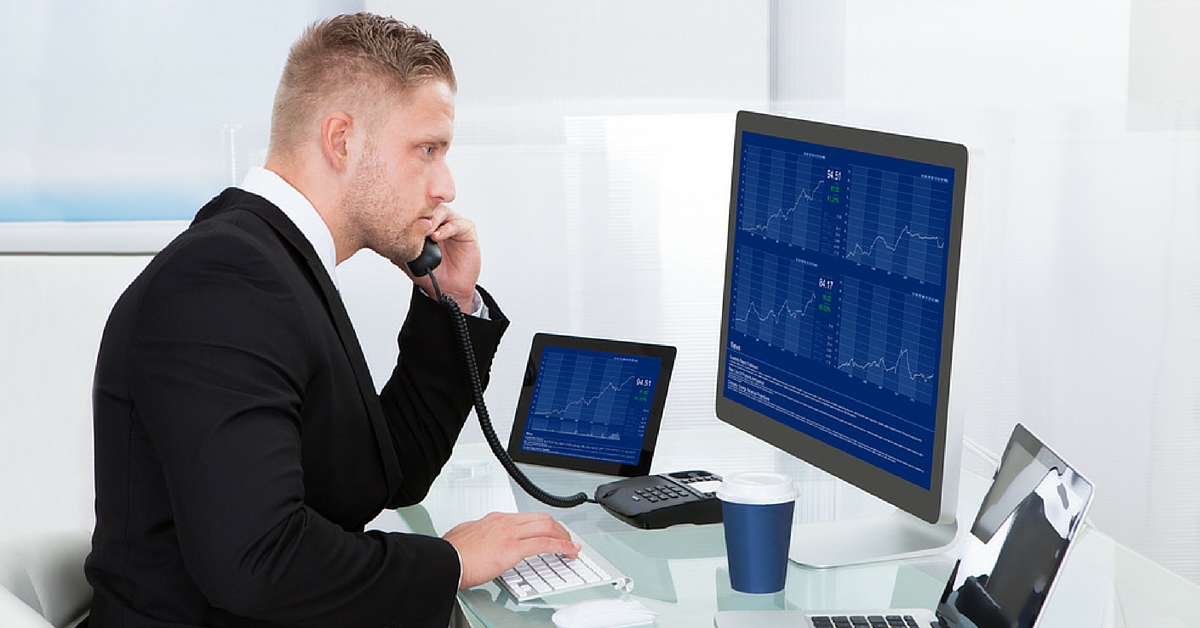 The United States tends to have strict rules about outsiders working within their borders. However, due to our proximity to the U.S. and the North American Free Trade Agreement, Canadians have an easier time than many other nations when it comes to obtaining legal employment within the United States.
If you're a Canadian computer systems analyst interested in living and working in the United States, you may qualify for the TN Visa, which governs the exchange of professionals under the NAFTA treaty.
TN Visa Occupations: Computer Systems Analyst
There are a variety of professions approved for those who wish to apply for entry into the United States under a TN visa. The majority of them are in-demand positions for major employers within the U.S., requiring advanced education and experience, such as scientists, engineers, doctors and professionals such as economists and architects.
Computer systems analysts are among the occupations that allow you to apply for a TN Visa. The United States Bureau of Labor Statistics notes that demand for this type of position will spike by 25% between 2012 and 2022, representing plenty of opportunity to find a great job within the U.S.
In order to qualify, you have to possess a baccalaureate degree, post-secondary diploma or degree in a field that's related to computer systems analyst work. The U.S. BLS recommends a minimum of a bachelor's degree involving computers, as well as courses in business and management information systems.
Unlike other occupations listed as TN-approved, which don't require prior experience before applying, computer systems analysts must already have three years of experience before attempting to secure entry to work as this type of analyst in the U.S.
How to Request TN Status
Once you're certain that you meet the prerequisites to enter the U.S. under TN status, you need to gather all the necessary paperwork to show proof that you meet all the requirements to work legally in the United States.
You will need to bring original copies of all your educational credentials, including your degree and diploma. It's also a good idea to bring a full transcript of our academic records as proof that you took all the necessary courses to earn your post-secondary degree.
As a computer systems analyst applying for TN status, you also need to bring documentation from your previous jobs to show that you've earned the minimum three years of experience in this occupation. You'll also have to verify that you've already found a position with an employer in the United States, hiring you for the specific position of computer systems analyst. A $50 U.S. fee also needs to be paid at the border.
Applying to Stay Longer
If you're looking to extend the length of your stay in the U.S., you have a pair of different paths you may follow to keep on working as a computer systems analyst in the United States past the initial deadline of your original application.
The easiest way to extend your TN visa is to request for your employer to file paperwork on your behalf. This will need to be done at the Bureau of Citizenship and Immigration Services. If, for whatever reason, you're returning to Canada, you can re-apply for TN status at a port of entry with the same paperwork that you used to enter under a TN visa the first time.
Obstacles to Entering the United States
If you've ever misrepresented the truth or entered the United States under fraudulent pretense, you might be permanently refused from entering the U.S. or applying successfully for a TN visa.
Those who have prior criminal convictions may not be allowed to enter the United States, with the exception of a very limited set of circumstances. The U.S. also will refuse entry to anyone they consider a risk to the nation's security. If you happen to be on a no-fly list by accident, you'll likely be barred entry.
The United States also refuses entry to people based on health-related grounds when non-citizens have serious, communicable diseases or other health problems that may lead to danger for the general population.
Ultimately, the border agent has the final say when it comes to whether or not you'll be let into the country. In some cases, people applying to enter the U.S. using a TN visa will run into roadblocks when discussing the nature of their work with border guards.
When requesting a TN visa as a computer systems analyst, you can't give the impression that you're actually entering the U.S. to work as a computer programmer, which is an occupation that's not TN-approved under NAFTA. Make sure they understand that as a computer systems analyst, you must program as part of your job instead of programming being your occupation.
Ready to Apply for a TN Visa?
The documentation and processes involved in successfully obtaining a TN Visa for a foreign beneficiary are complex and usually require legal expertise. That is where we at Visaplace come in handy.
We have helped thousands and thousands of Canadians and Mexicans successfully enter the U.S. with TN Visas and we can help you too!
The first step towards a successful TN Visa application is getting an assessment of your case. Fill out our Free Immigration Assessment Form and we will get back to you within 24 hours to discuss your eligibility and options.
The content and comments of this blog are not legal advise and and may not be accurate or complete. If you require legal advice, contact a licensed legal practitioner directly. If you post on this blog, you assume full responsibility for disclosing your identity to the public and VisaPlace nor its affiliates are not responsible for protecting your privacy nor your identity concerning your participation in our blog and you assume any risks in participating.