Find Out Your Immigration Eligibility - within 24 hours!
Hiring an immigration lawyer is an important step towards achieving your immigration goals. We can help.
Watch the video on the right to learn how we can help you choose the Visa that is right for you.
Fill out the FREE Immigration Assessment form below and get a response within 24 hours to find out if you are eligible.
Choose Options Below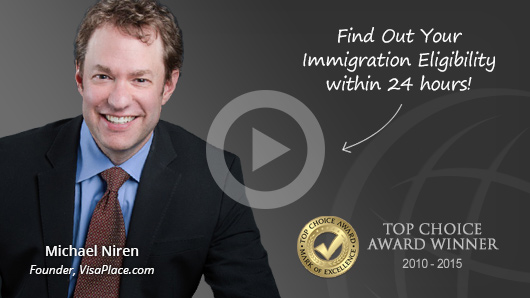 US Family Sponsorship Assessment
Please fill out the form below. The assessment should take approximately 5-7 minutes to complete. We will get back to you within one business day to let you know if you are eligible or not, regardless the outcome. If you are eligible, then the next step will be to book a paid consultation with one of our expert immigration lawyers to discuss your case in more detail.