This Mistake Costs People Permanent Residence in the United States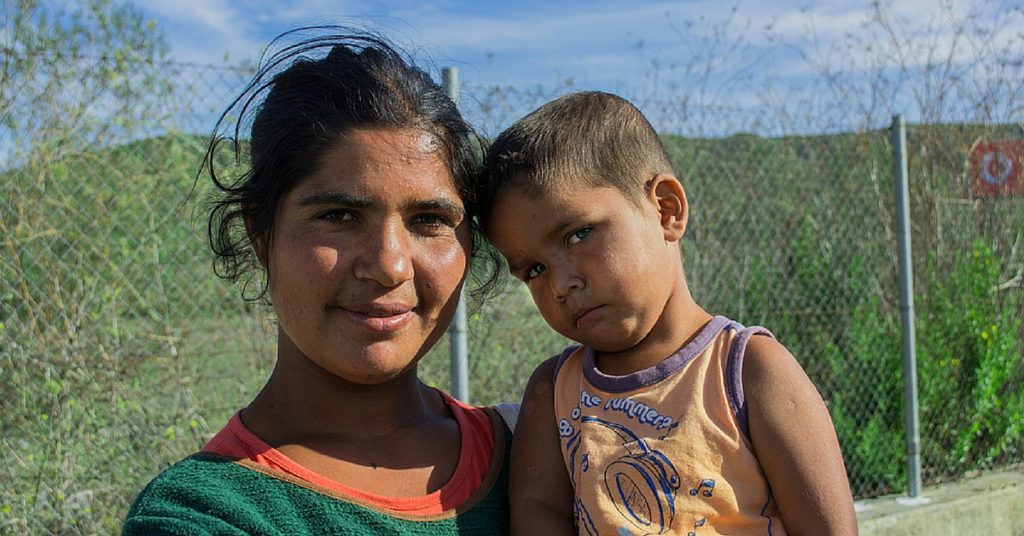 It doesn't seem fair – you've put in time, effort, and probably no small amount of money into applying for and maintaining your legal immigration status in the US. But US Citizenship and Immigration Services (USCIS) is now saying that you're not eligible for permanent residency any longer. This isn't uncommon. Many people make the same mistakes that costs them their permanent residency status. Read on to learn what the mistake is and how you can avoid it.
The Case of the Servano Family
In the early 1980s, two Filipina women moved to the US separately. These women became legal permanent residents. One woman had a son, Pedro Servano. The other woman had a daughter, Salvacion.
Each of these women applied for green cards on behalf of their unmarried children. Pedro and Salvacion came to the US. Salvacion became a registered nurse and Pedro completed his residency in Pennsylvania. They married in New Jersey in 1987. Over the years, they became parents to four children, all born in the US. Things were going well for the Servano family – the parents successfully renewed their green cards every ten years.
A problem arose when Pedro and Salvacion attempted to apply for US citizenship. USCIS discovered that the couple had been secretly married in the Philippines in 1985 before they came to the US, meaning that they weren't eligible to come to the US as unmarried children of legal permanent residents. The US government issued an order of deportation for the Servanos.
Honesty Is the Best Policy
The Servanos probably didn't think it was a big deal that they were secretly married. After all, who would find out about it?
As it turns out, the US government did. Their little white lie affected the Servanos in a big way.
You might be thinking, "Well, I wasn't secretly married, so my permanent residency status in the US should be safe and sound." It doesn't have to be a secret marriage that causes problems. Withholding information or outright lying will jeopardize your permanent residency status in the US and could cause you to be deported.
Examples of Withholding, Omitting, or Lying about Information
Issues you might not think are terribly important to tell the US government when you're applying for a green card or for citizenship could later come back to haunt you.
The US requires that permanent residents are physically present within the country for over six months every year for a minimum of three years. Let's say you didn't quite fulfill those requirements – maybe you had to go back to your home country to take care of an ailing relative, or perhaps you decided to do some traveling and see the world. "What if I don't put down the exact dates that I was in the country?" you may think, "no one will know." That's not true. USCIS can check your passport and learn the truth. You might lose your permanent residency status and be barred from becoming a citizen.
Even something that happened in your country of origin could affect your green card application or status. Here's an example: Joe was caught driving in Toronto under the influence. Ultimately, his record was expunged. A few years later, he met Heather from New York City. They fell in love, decided to get married and move to the Big Apple. On his application for permanent residency, Joe didn't mention the traffic violation because he figured it had been expunged and his record was clear. The US government doesn't see things that way – it has a very broad definition of arrests and convictions. Joe's failure to disclose the violation caused the couple endless headaches with USCIS.
It's possible to withhold, omit, or lie about information non-deliberately. It's possible that you didn't understand a question or section of the application, so you answered it as best you could. Let's take Maria, for example. Maria's native language isn't English, and she has trouble deciphering the forms. There's a health questionnaire, but because Maria doesn't understand all of the words for the conditions listed, she doesn't know how to answer some questions accurately. She guesses about several health conditions, including one she actually has. Maria writes that she doesn't have them, but when USCIS finds out she does, the agency denies her application.
Turn to an Immigration Expert to Obtain Permanent Residency Status in the US
Do you want to avoid mistakes that could prevent you from becoming a permanent resident in the US? You need to talk to an expert in immigration law who will help you fill out your forms accurately and honestly.
Are you interested in immigrating to the US or Canada? Contact VisaPlace today.
All our cases are handled by competent and experienced immigration professionals who are affiliated with VisaPlace. These professionals consist of lawyers, licensed paralegals, and consultants who work for Niren and Associates–an award-winning immigration firm that adheres to the highest standards of client service.
Click here to book a consultation with an immigration professional orfill out our FREE assessment and we will get back to you within 24 hours.
The content and comments of this blog are not legal advise and and may not be accurate or complete. If you require legal advice, contact a licensed legal practitioner directly. If you post on this blog, you assume full responsibility for disclosing your identity to the public and VisaPlace nor its affiliates are not responsible for protecting your privacy nor your identity concerning your participation in our blog and you assume any risks in participating.
Customer Reviews
Visa place is the best!!! I use Yasmeen to do paperwork work for my mom to come to Canada and she was amazing. Very helpful and always reply to your email promptly. My experience was awesome everything was a success and I will recommend VISA PLACE to anyone who want quick and successful results. Thank to all the team at Visa Place but a special thank you to Yasmeen again.
Working with the team as VisaPlace and their trusted partners was an incredibly wonderful experience! The team is extremely knowledgeable, responsive and has the partnerships to get the job done in an efficient and timely manner. Will definitely call them again should I have more visa requirements, issues or questions!!
Spectacular experience. Completely smooth process, they were able to answer any of my questions any time and I had peace of mind throughout the application time, which was invaluable. I have recommended them to other friends looking for assistance with their applications, and will continue to do so. Worth every penny.