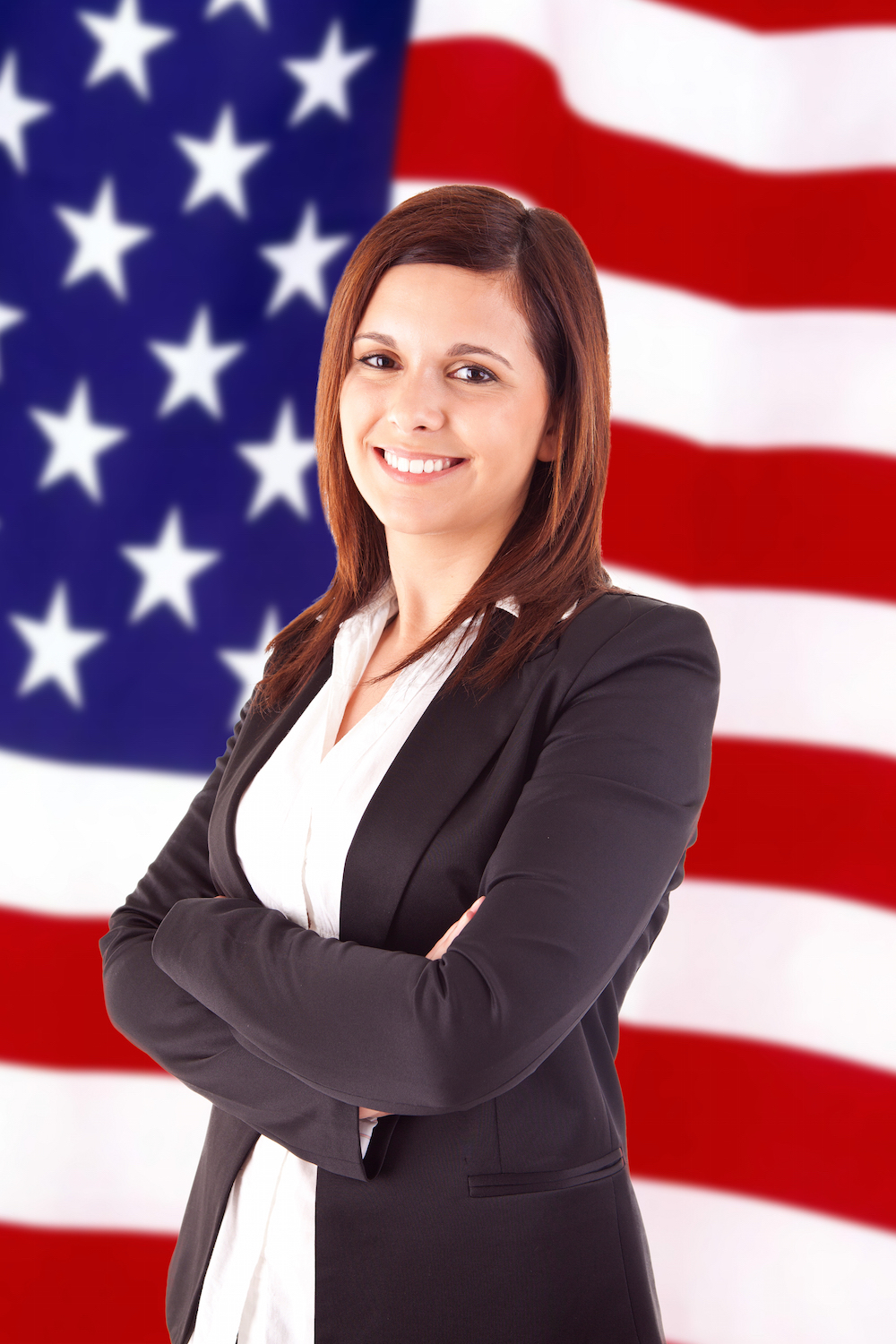 At our immigration law offices in Toronto, Hamilton and Buffalo, we receive inquires, many from Canadians about US Work Permits. Many of these inquiries are from Canadians with a US job offer. Even with the slowing economy Canadians are still getting jobs state-side. This is a testament to our very talented labour pool who still is in demand in the US.
Which US Work Permit is right for you?
However, getting a US employment offer is not enough. If you are a Canadian citizen or permanent resident, you will require a US Work Permit also called a US Work Visa or US employment authorization to work in the US.  US Work Permits come in various forms including TN Visas for Canadians or Mexican citizens under NAFTA, L-1 Visas for inter-company transfer applicants, or E-2 Investor Visas for those making a 'substantial investment' in the US to start or run US Business. There are many other US work permits including H-1B Visas, but the above three: TN Visas, L-1 Visas and E-2 Visas appear to be the most popular for Canadians wishing to work in the US–at least at our office!  It is important to note that there are advantages and drawbacks for each type of Visa depending on your plans for the future, personal credentials and net worth and other factors.
Plan For Your United States Work Permit
Surprisingly, in this economic recession, people are still getting US job offers and are investing in the US to start businesses.  It is always prudent to have an 'immigration plan' before you venture state-side. With the different viable options for visas to the United States, it is important that you are familiar with what each can offer you. An experienced immigration professional can help you determine which is the correct US work permit for you.
Do you need help with US Work Permits?  All you need to do is use our free online immigration assessment form here or contact us here, and we will get back to you to discuss your eligibility for a US work permit.