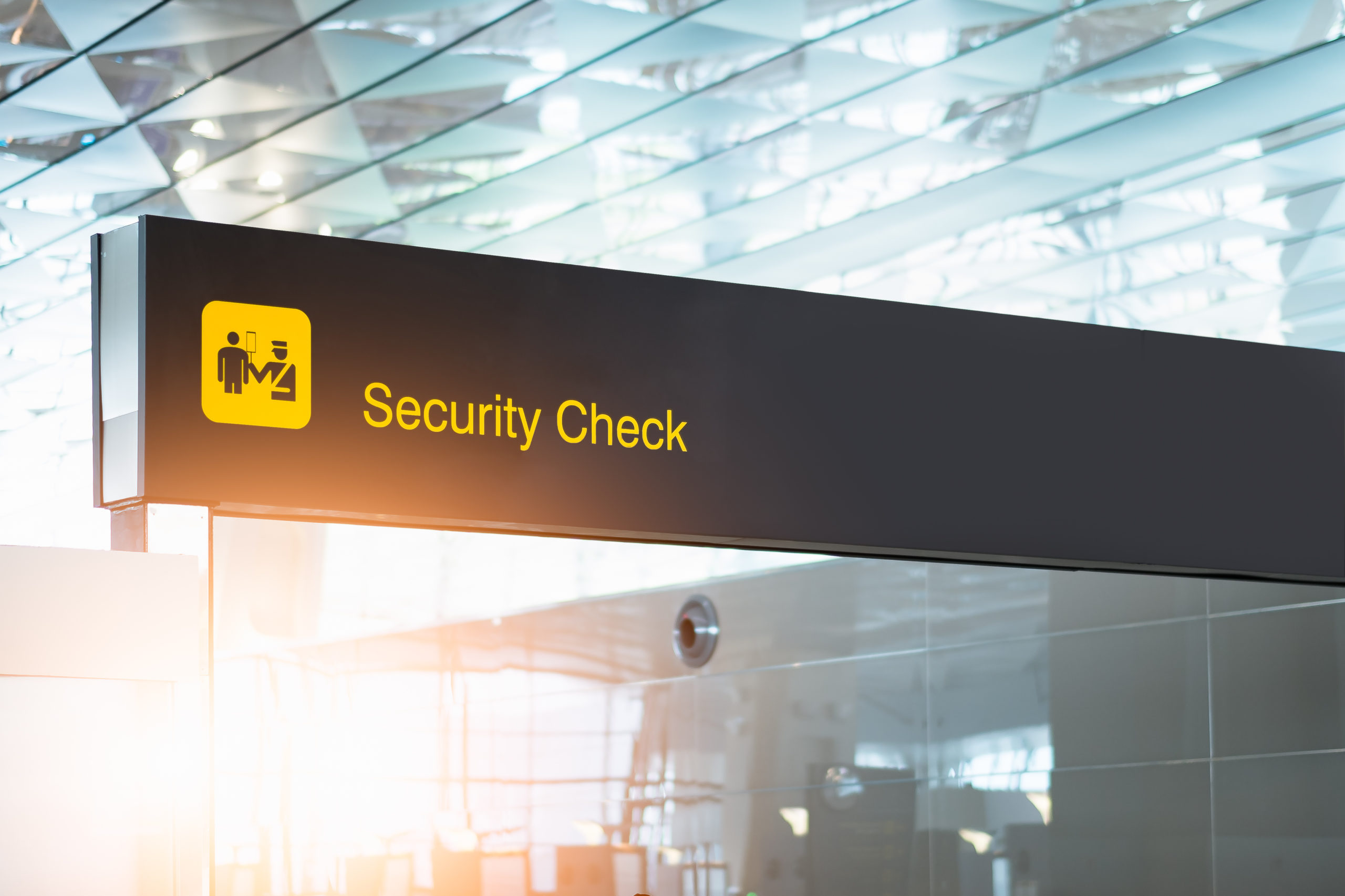 *Please visit our page Covid-19 US Travel Restrictions to see the most recent updates on travelling to the US during Covid.*
March 20, 2020 Update: The US and Mexico announced they're limiting nonessential travel across their shared border to curb movement during the pandemic. Exceptions include traveling for medical purposes or work, or to attend school, among others, according to a regulation notice set to be published March 24. The US also took the step of barring entry to migrants illegally crossing the southern border.
March 18, 2020 Update: U.S. and Canadian officials have mutually determined that non-essential travel between the United States and Canada poses an additional risk of transmission and spread of COVID-19 and places the populace of both nations at increased risk of contracting COVID-19.
Land ports of entry along the U.S.- Canadian border will suspend normal operations and process for entry only those travelers engaged in essential travel:
U.S. citizens and lawful permanent residents returning to the United States
Individuals traveling for medical purposes (e.g., to receive medical treatment in the United States)
Individuals traveling to attend educational institutions
Individuals traveling to work in the United States (e.g., individuals working in the farming or agriculture industry who must travel between the United States and Canada in furtherance of such work)
Individuals traveling for emergency response and public health purposes (e.g., government officials or emergency responders entering the United States to support Federal, state, local, tribal, or territorial government efforts to respond to COVID-19 or other emergencies)
Individuals engaged in lawful cross-border trade (e.g., truck drivers supporting the movement of cargo between the United States and Canada)
Individuals engaged in official government travel or diplomatic travel
Members of the U.S. Armed Forces, and the spouses and children of members of the U.S. Armed Forces, returning to the United States
Individuals engaged in military-related travel or operations
Individuals traveling for tourism purposes (e.g., sightseeing, recreation, gambling, or attending cultural events) do not fall under "essential travel".
On March 11, 2020, the United States barred the entry of all foreign nationals who had visited China, Iran and a group of European countries during the previous 14 days.
The ban applies to countries in the Schengen Area, which are Austria, Belgium, Czech Republic, Denmark, Estonia, Finland, France, Germany, Greece, Hungary, Iceland, Italy, Latvia, Liechtenstein, Lithuania, Luxembourg, Malta, Netherlands, Norway, Poland, Portugal, Slovakia, Slovenia, Spain, Sweden and Switzerland.
On March 16, the ban was applied to foreign nationals departing from the United Kingdom and Ireland.
As of March 13, all American citizens and legal permanent residents who have been in high-risk areas and return to the United States are required to fly to one of the following 13 airports where they will take a health screening:

Boston-Logan International Airport (BOS), Massachusetts
Chicago O'Hare International Airport (ORD), Illinois
Dallas/Fort Worth International Airport (DFW), Texas
Detroit Metropolitan Airport (DTW), Michigan
Daniel K. Inouye International Airport (HNL), Hawaii
Hartsfield-Jackson Atlanta International Airport (ATL), Georgia
John F. Kennedy International Airport (JFK), New York
Los Angeles International Airport, (LAX), California
Miami International Airport (MIA), Florida
Newark Liberty International Airport (EWR), New Jersey
San Francisco International Airport (SFO), California
Seattle-Tacoma International Airport (SEA), Washington
Washington-Dulles International Airport (IAD), Virginia
The US already has other restrictions in place.
If you would like to know more information regarding the Coronavirus, stay up-to-date by visiting our page on how the Coronavirus Will Affect US Immigration.
Can I Still Apply for a United States Visa?
Of course!
The United States government is still accepting and processing immigration applications in every category.
Now is the best time to book a consultation before the surge of delays or backlogs. Book a consultation from the comfort of your own home now! We will conduct all of our immigration consultations through the phone or video chat.