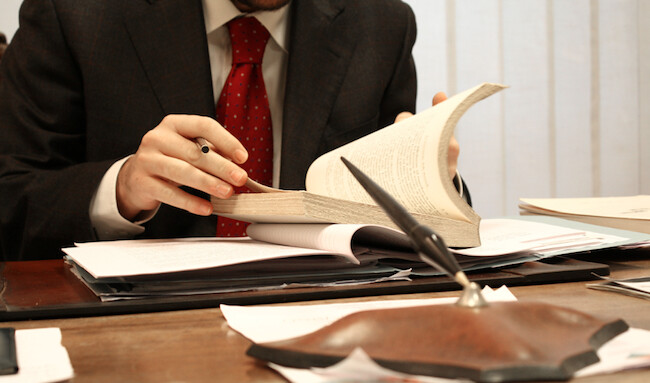 On April 3, 2020, the American Immigration Lawyers Association filed a lawsuit against the U.S. Citizenship and Immigration Services (USCIS). The Immigration Lawyers demanded that the USCIS suspend/freeze visa deadlines for foreign nationals in the US. Within the filed suit the lawyers demanded "immediate suspension of immigration benefit deadlines and the maintenance of status for individuals on nonimmigrant visas, a group that includes students and exchange scholars and foreign healthcare workers with temporary visas".
Why COVID-19 Caused Immigration Lawyers to Sue the US Government
"This Court should declare that the COVID-19 pandemic constitutes [extraordinary circumstances] beyond the control of U.S. employers and foreign [nationals] seeking immigration benefits, including their legal representatives, and order USCIS to toll deadlines and the expiration dates for any individual's lawful status, including the expiration dates for employment authorization where applicable," the complaint states.
"In doing so, USCIS should ensure that all foreign nationals remain in lawful status, including but not limited to conditional lawful permanent residents, students, nonimmigrant workers, recipients of Deferred Action for Childhood Arrivals and those [with] Temporary Protected Status."
Immigrants in the US are First-Responders Against the Coronavirus
There are thousands of temporary foreign workers in the US that are working on the front lines helping US Citizens combat COVID-19. Some of these immigrants working include:
Medical Industry
Grocery Store Workers
Uber/Lyft/Cab Drivers
Delivery Drivers (Amazon, Food, FedEx, etc)
Agricultural Workers
and so many more….
The American Immigration Lawyers Association is fighting for these workers and future temporary workers to protect them during a pandemic like the Coronavirus.
The USCIS has yet to comment on the lawsuit against them.
Learn more about the constant updates about how the Coronavirus is affecting US Immigration.